Dear User, We regret to inform you that Microsoft is currently experiencing a major outage affecting some of their services. We understand the impact this may have on your work and are closely monitoring the situation. We are in contact with Microsoft and awaiting a resolution to this...
by
systemssupport
April 20, 2023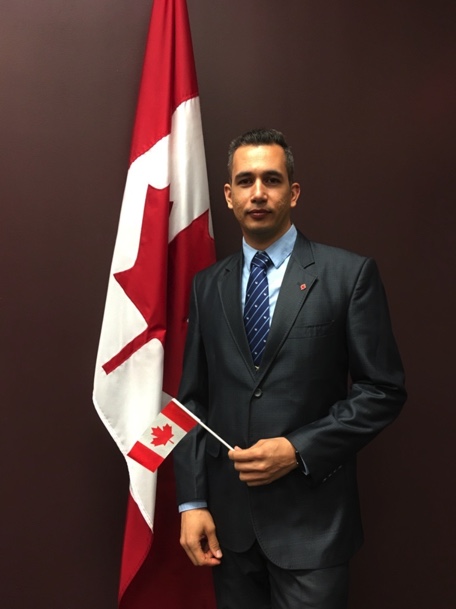 Seyed Hossein Nozadi: We stand on guard for thee Seyed Hossein Nozadi is a cyclist, swimmer and bona fide workhorse, having served as the main IT technician for over 80 small- to medium-sized companies in one given time. So he wasn't quite nervous to start his own start-up company in...
by
systemssupport
April 16, 2023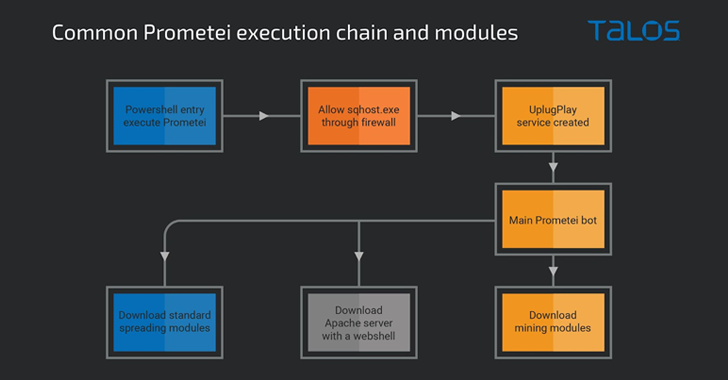 An updated version of a botnet malware called Prometei has infected more than 10,000 systems worldwide since November 2022. The infections are both geographically indiscriminate and opportunistic, with a majority of the victims reported in Brazil, Indonesia, and Turkey....
by
systemssupport
March 13, 2023