What is the Status:

All users are using RDS 2019 to work remotely, they do not want to have TEAMS open automatically. We use FSLogix RDS profile in windows server 2019.
What I want to do:

I want TEAMS to be stopped from Auto-Start
What did I do:
Uncheck the Auto-start application from the TEAMS setting.
Created a Batch file to remove from the registry reg delete.
reg delete HKCU\Software\Microsoft\Windows\CurrentVersion\Run /v com.squirrel.Teams.Teams /f
Created GPO AppLocker to deny the update, it works but this is denying the entire application even if the user wants to open it manually.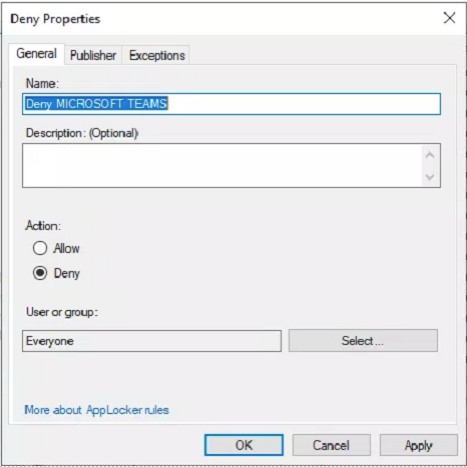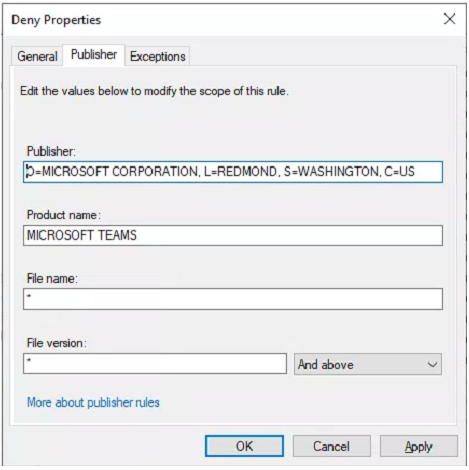 What has fixed my issue:

This is not a fix yet, I may update this when I have a fix, but number 3 is a work around.
Posted Date : 3/18/2023
Related Posts
by
systemssupport
March 30, 2023